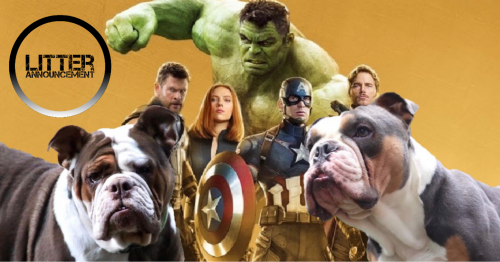 Born December 1st 2019
This litter was long sought after. The male is from Massachusetts. So on this litter we invested in driving Mocha to the Sire and staying the week to let her and Justice get to know each other!
This litter will go quick!  First 3 picks are spoken for.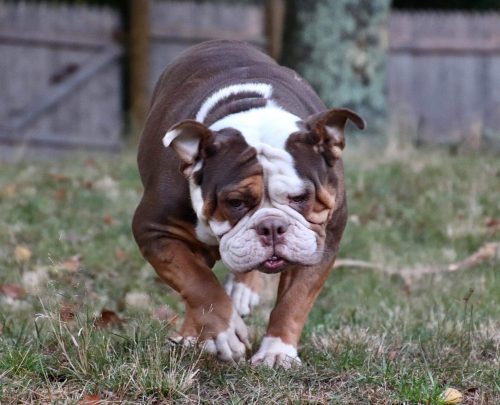 A few pictures of the parents you will notice their muscular build open nares and big domes, all structurally sound as well Mocha is a CHAMPION SHOW GIRL!
For current pictures look at the available puppies page! We have a few males and females available from this litter.